Annie Sprinkle & Beth Stephens
Ecosex Manifesto 1.0
The manifesto that inspired it all.
www.sexecology.org Where Art meets Theory meets Practice meets Activism
www.theecosexuals.ucsc.edu Here Come the Ecosexuals!
Ecosexuality. Chapter in MacMillan Interdisciplinary Handbook Series.
Ecosexuality: When Nature Inspires the Arts of Love Edited by SerenaGaia Anderlini D'Onofrio & Lindsay Hagamen. With contributions from Annie Spinkle & Beth Stephens, Charles Eistenstein, Teri Ciacchi, Kamala Devi, Deborah Anapol, the editors and many more!
Body as Place: Durational Performance As Activist Practice
Nala Walla
Check out this multimedia document from the BCollective and Gaia University for a look at life as an durational per-form-ance: a way to bring the thriving sustainable culture we want into form.
Listening to Nature: How to Deepen Your Awareness of Nature
Joseph Bharat Cornell
A beautiful gift book that transports adults into the quiet mystery of nature. For each day of the month, the reader is treated to an inspirational quotation from the likes of Muir and Thoreau, sensitively highlighted with a stunning color photograph by award-winning Sierra Club Calendar veteran John Hendrickson.
Is There An Ecological Unconscious?
Daniel B. Smith
A New York Times Magazine article exploring how environmental changes affect our psyches, and the growing field of ecospsychology.
Poly Theory: Making Meaning and Re-making Culture through Rhizomatic Intimacy
Joy Brooke Fairfield
An academic approach to looking at non-traditional relationships in the question of what they do and what they have the potential to do within culture.
The Declaration of Interdependence: A Pledge to Planet Earth
The "Declaration of Interdependence," composed at the 1992 Rio Summit, is both an enlightening creed and a passionate call to action. This compelling statement of environmental principles progresses through three stages: "This We Know," "This We Believe," and "This We Resolve." In this exquisitely designed edition of the Declaration — produced to celebrate the 20th anniversary of the founding of the David Suzuki Foundation — artist Michael Nicoll Yahgulanaas brings this powerful creed to life with imagery from cultures around the world, interpreted through his dynamic Haida Manga style.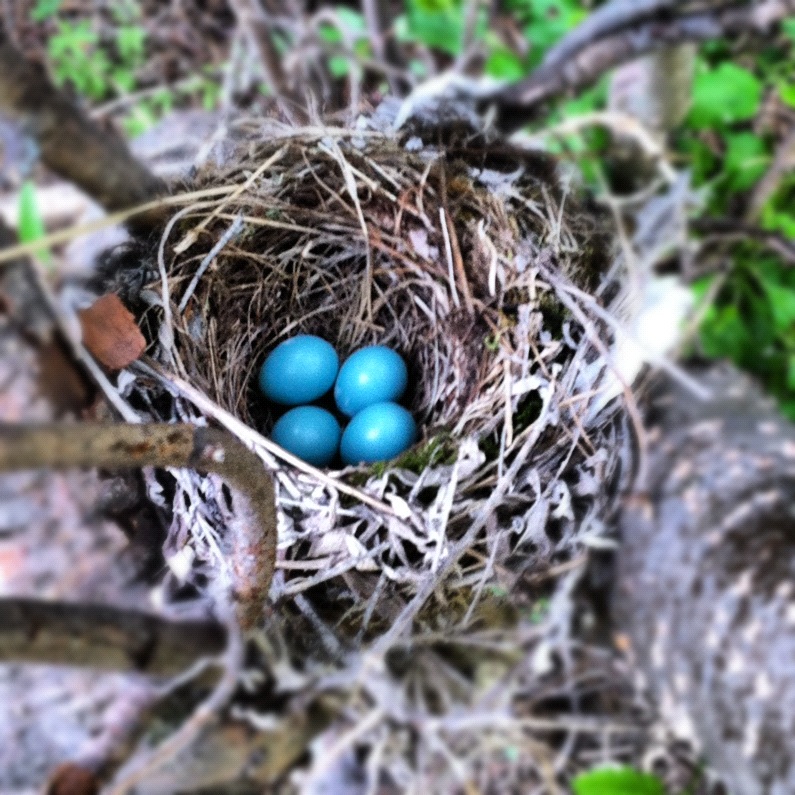 The Re-Wilding
Christiane Pelmas
Re-Wilding: We do this work because our first and most important partnership is not with the humans with whom we live but rather The World that makes all life possible.
Women of the Light: The New Sacred Prostitute
Kenneth Ray Stubs
Nine women share their work and their insights from their lives as teachers of sacred sexuality. The sexual meditation teacher, the nurse, the porn star, the masseuse, and others reveal who they are and their vision of the sexual and the spiritual.
Gaia and the New Politics of Love 
Serena Anderlini-D'Onofrio
Gaia theory argues that the flora and fauna of the planet operate in a self-regulating web that keeps the world livable. According to the theory, humankind is the most powerful species in this web and also its biggest threat. This provocative book explores ways to minimize and ultimately eliminate this threat with love and intimacy. Controversial Italian author Serena Anderlini-D'Onofrio has authored the first global ecology study based on an analysis of human health. Anderlini-D'Onofrio identifies her remedy within the context of Gaia theory, re-envisioning it as a more inclusive philosophy that positively impacts not only relationships, but world ecology under duress. The author links human sexuality to the global ecosystem, claiming that freedom from fear will stimulate a holistic health movement powerful enough to heal relationships and restore planetary balance.
The Use of Joy as a Community Organizing Strategy
Ben Shepard
A new generation of activist groups struggling to oppose
war and corporate influence while offering a compelling image of the
democracy which honors difference in its countless forms. A respect for the
interrelations of joy, justice, pleasure, and a use of culture as an organizing
tool is at the core of this approach. The new organizing offers fresh
approaches to organizing diverse communities while struggling for justice
for all. Three specific elements of the new community organizing—humor,
culture, and carnival—are considered.
Trees Have Social Networks Too
"When I say, 'Trees suckle their children,' everyone knows immediately what I mean." PETER WOHLLEBEN